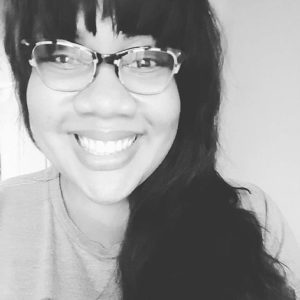 Chicago, IL
Aki Estrella
Stellae Legal and Risk Advisors

+ Follow
ABOUT
Aki Estrella, is a consultant and advisor with 16 years of experience with privacy, regulation, law and technology.  She has held positions as a business attorney and as a consumer protection attorney. She's spent her entire career advising businesses, financial institutions, financial services providers and working with regulators to ensure compliance with both state and federal law.
She has been a featured speaker on the intersection of technology, regulation, and innovation, and holds multiple leadership roles with the American Bar Association, Business Law Section where she focuses on Consumer Financial Services, Corporate Compliance and Privacy Issues.
Aki has also devoted time to increasing access to legal services by marginalized people by serving as a founding member of QLaw, a service-oriented minority bar association. Additionally, she has served as a director for the philanthropic Pride Foundation and as a legislative committee member for the non-profit organization Legal Voice.