Business Law Spring Meeting Discounted or Free Registration with Your Membership
The Business Law Spring Meeting is the top gathering of business law professionals from around the world. Join us in Orlando to meet with managing partners, in-house counsel, government regulators, judges, and other leading business law practitioners to discuss major issues facing business lawyers today. Attend in-person for a discounted Section Member rate or join virtually for free to enjoy 10 broadcasted CLE programs and all committee and subcommittee meetings.
JOIN NOW TO ATTEND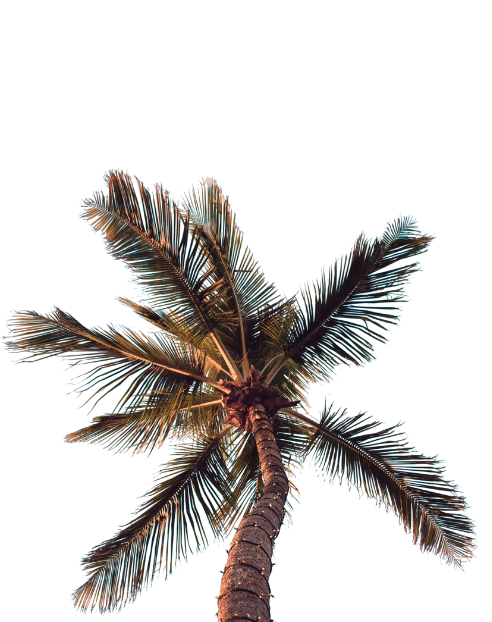 We've Got Committees Just for You
Choose from 50+ practice-specific committees and connect with thousands of business law professionals. Committees are a great place to start expanding your network; join as many as you want with your Business Law Section membership!
LEARN MORE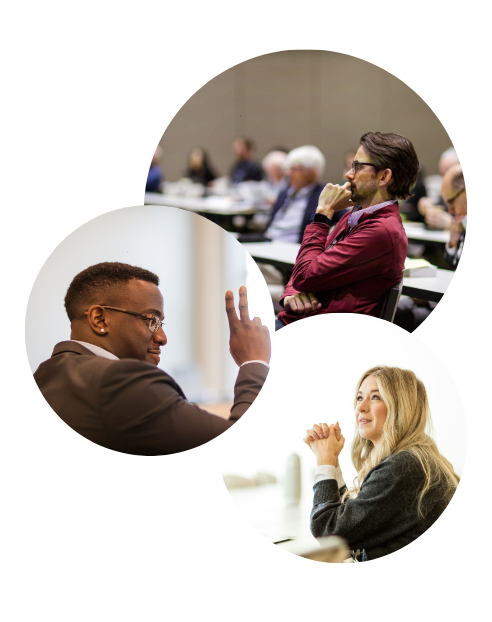 Hundreds of Free CLE Options with Membership
24+ live CLE webinars a year plus a library of 500 on-demand titles, all free with membership. Should we count you in? The programs offer distance learning opportunities across all business law practice areas. By series, In The Know provides an in-depth look at legal issues, Business Law Basics focuses on the fundamentals of business law, and Breaking News addresses how real-time developments in law may affect your practice.
Join Now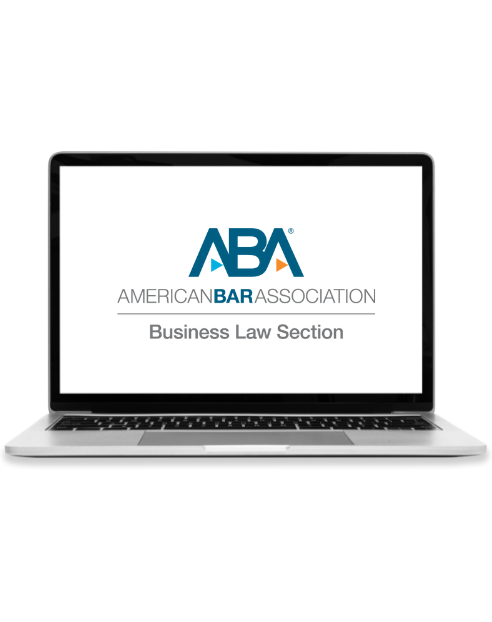 Join the ABA Business Law Section
At this very moment, a robust selection of practice-enhancing resources is ready and waiting for you to access. Business Law Section membership offers the latest content in just a few clicks, high-quality CLE prepared and presented by industry leaders, and engaging practice-shaping conversations through committee participation. Watch this video to learn about the benefits of membership!
50+
Committees with Membership
2
Free Sectionwide Meetings
All the Connections You Need
The Business Law Section is global network of over 30,000 business law professionals interested in expanding their knowledge, engaging with their professional communities, and advancing their experience through the Section's various benefits. At our twice yearly Fall and Spring Sectionwide meetings—free as an exclusive membership benefit—you can grow your network and take part in the work covering and shaping the field of business law. Press play to learn about a recent meeting.
JOIN THE ABA BUSINESS LAW SECTION TODAY
Join Now