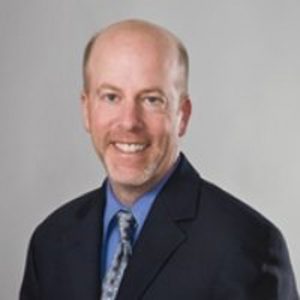 Chicago, IL
Alan D. Leib
Horwood Marcus & Berk

+ Follow
ABOUT
Alan D. Leib devotes his practice to serving closely held and middle-market businesses. Alan is involved in all aspects of business planning and has significant experience in a variety of commercial transactions including acquisitions and dispositions, management incentive plans, financing transactions, database and licensing transactions, supply chain transactions as well as providing ongoing legal consultation as a "part-time" general counsel.
Alan serves as counsel to numerous privately-held food and beverage companies including growers, manufacturers and distributors of fresh and packaged food products and food ingredients, manufacturers and distributors of food service equipment and supplies, hospitality and catering firms, restaurants and distributors of alcoholic and non-alcoholic beverages, farmers and farmers markets, food and beverage transportation companies and private equity firms investing in food and beverage businesses. In addition to food law, Alan focuses on FDA related matters and holds his HACCP Certificate.
Along with over 15 years of law firm experience in Chicago, Alan was president of STATS, Inc., and during his tenure led the company's growth strategy which culminated in the successful sale to Rupert Murdoch's News Corporation in 2000. Alan stayed on to run STATS as a business unit of FOX Sports through 2003.
Alan graduated with highest honors with an accounting degree from the University of Illinois. He received his law degree from the University of Illinois and is a Certified Public Accountant. Alan has published several articles on various legal topics impacting closely held businesses including compensation planning, business succession planning and structuring investment banking engagements.