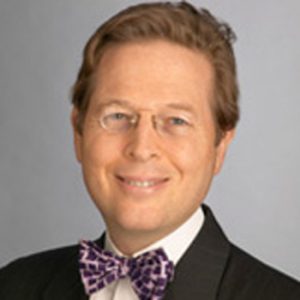 New York City, NY
Anthony R.G. Nolan
K&L Gates

+ Follow
ABOUT
Anthony Nolan is a finance partner in the New York office. Mr. Nolan has a domestic and international practice that emphasizes lending transactions, fixed income securities, structured finance, structured products and derivatives. He often works at the intersection of finance and investment management, including trading and regulation of swaps and security-based swaps, loan trading, securities lending and repo as well as traditional borrowing and leverage transactions.
Mr. Nolan has significant experience in (i) securities laws affecting asset-backed securities, corporate debt securities, initial coin offerings and security-based swaps, (ii) commodity futures laws impacting swaps and commodity pool participants and (iii) banking laws that regulate the derivatives and securities activities of depository institutions and their affiliates including under the Volcker Rule.
Mr. Nolan regularly advises clients in transactions involving the financial services, energy, transportation, equipment leasing, manufacturing, health care and real estate industries. His structured finance experience encompasses cash and synthetic securitizations and covers a wide range of financial assets including commercial loans and loan participations, aircraft and equipment leases and many types of consumer assets. He also represents investment advisers in various aspects of structured finance, both as investors and as sponsors of CLOs and other securitizations.