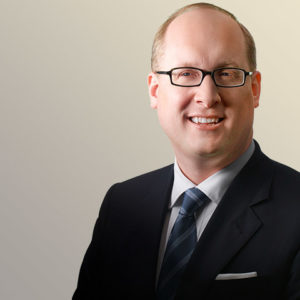 Washington, D.C.
Ashley C. Parrish
King & Spalding

+ Follow
ABOUT
Ashley Parrish is one of the partners that leads the firm's Appellate, Constitutional and Administrative Law practice. He focuses his practice on appellate, administrative, and constitutional law, and on strategic, complex litigation. He  has significant experience handling administrative law cases in litigation against federal and state government agencies.
Ashley regularly advises clients in strategic litigation matters, as well as in federal administrative law and practice. He is experienced in numerous areas, including energy, life sciences, healthcare, labor, products liability, international trade, environmental, and bankruptcy. Ashley has handled appeals and complex litigation matters in courts across the country, including significant matters before the U.S. Supreme Court, almost all of the federal courts of appeal, and a variety of state appellate courts.
A frequent author and speaker, Ashley has been recognized for his skill as an appellate lawyer. He has been ranked by Chambers USA, recommended by Legal 500, and listed as a Washington D.C. Super Lawyer. In 2012, he was one of only five appellate lawyers nationwide to be recognized as a Law360 Rising Star. And in 2014, he was identified by Reuters as one of "the top handful of lawyers in America" who have had remarkable success before the U.S. Supreme Court.