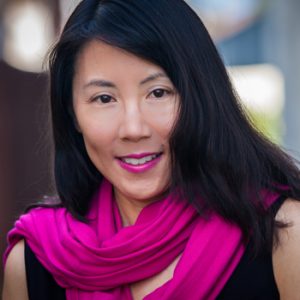 Los Angeles, CA
Betty J. Boyd
Attorney Betty J. Boyd

+ Follow
ABOUT
From the start line to the finish line, Attorney Betty J. Boyd has a successful track record for nearly a decade. Betty was the Valedictorian of her law school. She has nearly a decade of professional legal experience. Early on, Betty has learned to overcome obstacles. During her childhood, she was faced with personal and economic adversity. In the middle of tenth grade, she dropped out of high school, because of her visual impairment and lack of family support.
Yet, that did not stop her. She passed a high school equivalency examination and enrolled in college. She graduated as the Outstanding Senior in Psychology, with a 4.0 grade-point average. Later, she earned her Master's degree in Industrial/Organizational Psychology and was nominated for best thesis. During her psychology curriculum, she volunteered as a group and individual counselor for a diverse population (e.g., disabled, low-income, and minorities). Then, she pursued her juris doctorate and graduated as the Valedictorian of her law school, with three academic excellence awards.
Betty successfully completed numerous continuing legal education courses, for example, the National Institute of Trial Advocacy (NITA) Deposition Skills and Building Trial Skills trainings, OC Human Relations' Divorce Mediation Training, Association of Business Trial Lawyers (ABTL) and American Bar Association (ABA) legal education programs. Further, she advanced her education, by earning her Tax LL.M. (tailored to law students and attorneys) and academic excellence awards in two of her tax classes. Betty is admitted to practice in the United States District Court (Central), Tax Court, and all of California state courts. She has several ABA article publications.
In sum, Betty is an attorney who does not give up.