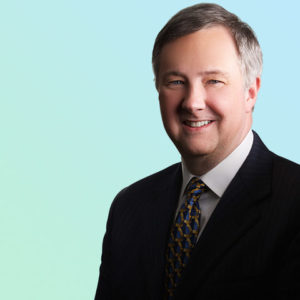 Washington, D.C.
Bruce L. Richardson
King & Spalding

+ Follow
ABOUT
Bruce Richardson specializes in regulatory and transactional aspects of energy law. A partner in our Energy and Corporate practices, Bruce represents energy sector clients in a variety of transactions, regulatory matters, administrative litigation, and project issues.
Bruce advises and represents independent power producers; merchant transmission developers; electric power marketers; energy asset managers; private equity firms in the energy sector; and generation-owning industrial companies. He counsels these clients on a broad range of transactional issues, regulatory matters, administrative litigation, and project issues. Bruce routinely appears before the Federal Energy Regulatory Commission on regulatory matters and in administrative litigation.
On transactional issues, Bruce advises clients regarding electric power contracts; organized power markets; market-based rates and cost-based rates; interconnection; transmission access; and mergers and acquisitions. He provides guidance on regulatory matters, including issues arising under the Federal Power Act, the Public Utility Regulatory Policies Act of 1978, the Public Utility Holding Company Act of 2005 and the Energy Policy Act of 2005. His administrative litigation includes compliant proceedings and rate proceedings. His project experience includes legal support for development, operation and management of generation projects for clients in numerous states.
Bruce has been recognized numerous times by leading publications, including Legal 500, Chambers Globaland Chambers USA, in the area of energy and natural resources.