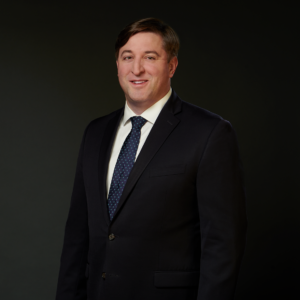 Wilmington, DE
Bryan Townsend
Morris James LLP

+ Follow
ABOUT
Bryan Townsend focuses his practice on litigation involving fiduciary, corporate, and commercial matters in the Delaware Court of Chancery. He represents directors and officers, as well as stockholders, in litigation matters ranging from appraisal valuations to contractual disputes to claims for breaches of fiduciary duties.
Bryan advises special committees and directors on the discharge of their fiduciary duties in reviewing proposed transactions, and he has coordinated with expert witnesses on methodologies and developments in appraisal and valuation law. Bryan also represents companies involved in commercial litigation, including post-closing price adjustments and stock purchase agreements. In addition to his experience in the Court of Chancery, Bryan represents clients involved with business litigation in the Superior Court of Delaware and the United States District Court for the District of Delaware, as well as pro bono clients in Delaware Family Court.
Bryan serves as the Senate Majority Leader in the Delaware General Assembly. He chairs the Housing Committee, serves on the Judiciary, Education, and Executive Committees, and has chaired the Health & Social Services and Banking, Business & Insurance Committees. Since becoming a State Senator in 2012, Bryan has sponsored several pieces of legislation that have updated the Delaware General Corporation Law, alternative entities acts, and Delaware's Unclaimed Property law. He has also chaired or served on task forces that have examined Delaware's fundamental revenue streams and infrastructure needs.