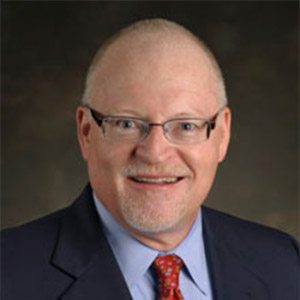 Atlanta, GA
Cassady V. (Cass) Brewer
Georgia State University College of Law

+ Follow
ABOUT
Cassady V. "Cass" Brewer, associate professor of law, teaches Basic Federal Income Taxation, Nonprofit Organizations, Taxation of Business Organizations, Partnership Taxation, and the Law of Social Enterprise. His research primarily focuses upon the legal and tax aspects of the intersection of tax-exempt, nonprofit organizations with for-profit enterprises and commercial activity. In particular, Brewer writes and speaks extensively on the legal and tax aspects of the emerging "hybrid" business forms such as the benefit corporation and the low-profit limited liability company.
Brewer received his LL.M. (Taxation) from New York University, where he served as graduate editor of the Tax Law Review. He is a graduate of the University of Arkansas School of Law, where he was editor-in-chief of the Arkansas Law Review. He received his undergraduate degree from Vanderbilt University.
He co-founded the Nonprofit Law Section of the State Bar of Georgia, and he is a past co-chair of the Section. Brewer also has participated in drafting and amending the Georgia Limited Liability Company and Limited Liability Partnership Acts and continues to serve as a member of the Partnerships and LLCs Subcommittee of the Business Law Section of the State Bar of Georgia.
Brewer previously was a partner in the Tax Group of Morris, Manning & Martin, LLP and remains Of Counsel with the firm. Since 2009, he has been listed by Chambers USA as a leading attorney in tax, and he also has been named a Legal Elite in the tax category by Georgia Trend magazine as recently as 2012.