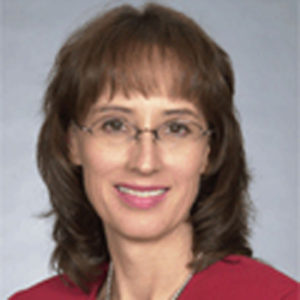 Dallas, TX
Charolette F. Noel
Jones Day

+ Follow
ABOUT
Charolette Noel practices in the area of state and local taxation and unclaimed property, with emphasis on audit defense, restructuring, multistate acquisitions, and apportionment.
Charolette regularly defends multistate unclaimed property audits for Fortune 500 and other large companies and counsels companies on gift card, loyalty, and rebate programs; third-party administered plans; organizational and transactional structures; escrow, exchange, and transfer agents transactions; voluntary compliance programs; and policy and procedure updates.
Representative M&A transactions include: Burlington Industries' buyout by WL Ross & Co., Celgene Corporation's merger with Abraxis BioScience, and International Steel Group's acquisition of the Bethlehem Steel business. Debtor restructuring representations include: Chrysler, Hostess, Kaiser Aluminum, and RadioShack. Charolette's experience includes successful representations of taxpayers in cases such as Home Interiors and Gifts, Inc. v. Department of Revenue, 741 N.E. 2d 998 (Ill. App. 1 Dist. 2000), appeal denied, 754 N.E. 2d 1285) (Ill. 2001), and The Southland Corp. v. Comptroller, State of Maryland, 783 A. 2d 221 (Md. 2001).
Charolette is an adjunct professor of state and local taxation at Dedman School of Law, Southern Methodist University. She is a licensed Texas CPA; the author of Collier on Bankruptcy Taxation, Chapter TX12: "State and Local Tax Aspects of Bankruptcy"; State and Local Contributor for 790-2nd T.M. Corporate Bankruptcy (BNA Bloomberg); and the author of various articles for BNA, CCH, LexisNexis, Texas Bar Journal, the ABA Business Law and Taxation sections, and Georgetown University Law Center. She regularly speaks at Council on State Taxation, Unclaimed Property Professionals Organization, Tax Executives Institute, and other seminars.