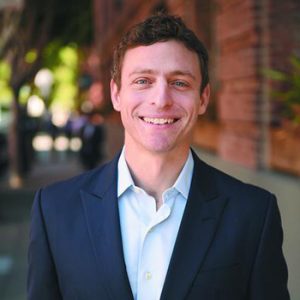 San Francisco, CA
Conor French
Funding Circle

+ Follow
ABOUT
Conor French, Business lawyer and impact entrepreneur:
• Strong business, management, and operational expertise (Indego Africa).
• Experienced corporate attorney (Latham & Watkins LLP).
• J.D. from NYU Law; B.A. from Georgetown University.
• Admitted to practice in CA, DC, MA, and NY.
• Committed to building things that matter.