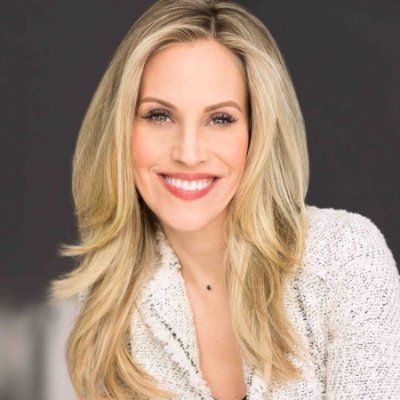 Orange County, CA
Dana Hentges Sheridan
Active Captive Management

+ Follow
ABOUT
Dana is Active Captive Management's General Counsel and Chief Compliance Officer. ACM specializes in the formation and management of captive insurance companies. Dana brings over 20 years experience in commercial insurance, regulatory compliance, and risk management to ACM.
Prior to joining ACM, Dana was a trial attorney and coverage counsel for commercial insurance company clients. She has jury and bench trial experience in insurance coverage and bad faith cases, including cases involving underlying claims for environmental liabilities, toxic torts and other long tail risks, construction defect, and product liability. Dana has extensive experience with complex claims involving GL, excess/umbrella, E&O and D&O and cyber coverage. Dana has also provided contract drafting services and risk management counsel to corporate clients, including counsel relative to design generally of insurance programs, information risk management, and regulatory compliance.
Dana was a contributing author to Chapter 38, "Understanding Errors and Omissions Insurance," New Appleman Insurance Law Practice Guide, Volume 3 (2007). Dana was selected for inclusion in the 2007, 2009, 2010 and 2012 Southern California Super Lawyers Rising Stars®. She was also named as a 2011 Top Attorney by Pasadena Magazine. Dana is a member of the California and Minnesota State Bars, PLUS, CICA, and RIMS.
She is also a member of the ABA's Tort and Insurance Practice Group and the Business Law Section and is the Chair of the Regulatory sub-Committee of the ABA's Captive Committee.
She frequently speaks on insurance related topics, including providing California Claims Handling or best practices claims training for insurers.
In 2014, Dana was named to the Power 50 list by Captive Review and in 2015 and 2016, she was named as a Top 20 "ERC Pioneer," a short list of recognized persons serving the small captive industry.