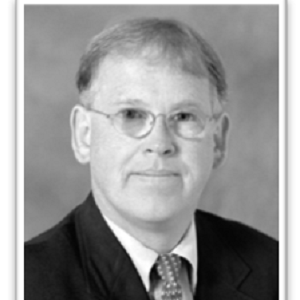 Chicago, IL
Daniel J. Hartnett
Arnold and Porter Kaye Scholer LLP

+ Follow
ABOUT
Daniel Hartnett has extensive experience representing financial institutions, servicers, trustees, issuers and investors in securitization transactions and investment fund transactions, particularly those involving residential and commercial real estate, farm credit loans, synthetic assets and credit default swaps. He has been involved in CDO, CLO, CBO, CFO, mortgage banking, lending, leasing, acquisition, real estate investment trust, real estate mortgage investment conduit, farm credit loan, aviation, trade receivable, tax lien and mutual fund fee, synthetic securitization, and investment fund transactions across the country and around the world. He has worked extensively on restructuring and workout transactions involving residential mortgage loan originators, investment funds, asset-backed commercial paper conduits, synthetic and cash-funded CDOs, CLOs, CFOs, SIVs, market value swaps, credit default swaps, and total return swaps.
Mr. Hartnett is a frequent lecturer on aviation, securitization, investment funds and derivatives topics.
Mr. Hartnett received his bachelor's degree from Northwestern University, his master's of management degree from Northwestern University's J.L. Kellogg Graduate School of Management, and his law degree from Northwestern University's School of Law, where he was Articles Editor of the Northwestern University Law Review.
Recognition
Chambers Global Capital Markets: Securitization (USA) (2009-2018)
Chambers USA Capital Markets: Securitization (Nationwide) (2008-2017)
The Legal 500 US Structured Finance (2015-2016) Asset Finance and Leasing (2013-2014)
Professional and Community Activities
Member, International Committee, Commercial Real Estate Finance Association
Member, Parents' Fund for Northwestern University
Member, Board of Directors of the National Disability Institute