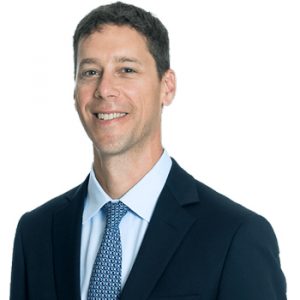 New York City, NY
David A. Scheffel
Dorsey & Whitney LLP

+ Follow
ABOUT
David has extensive experience in consumer financial services litigation and co-chairs Dorsey's Consumer Financial Services practice. He defends financial institutions against individual and class action claims alleging discrimination, predatory lending, violations of the Truth in Lending Act, the Real Estate Settlement Procedures Act, the Fair Housing Act, the Equal Credit Opportunity Act, and disputes between lenders and securitization trusts.
David also has extensive experience in commercial litigation involving corporate disputes for breach of fiduciary duty, breach of contract, tortious interference with contract, and misappropriation of trade secrets. He handles cases before federal and state courts throughout the United States, including New York, New Jersey, Massachusetts, Pennsylvania, California, Florida, Wisconsin and Washington State.
David co-chairs Dorsey's Securities and Financial Services Litigation and Enforcement practice and writes and speaks extensively regarding the consumer financial services industry. He is also a member of the firm's Banking Industry Group. He was a law clerk to United States District Judge Arthur D. Spatt of the Eastern District of New York and assistant district attorney in the Bronx County District Attorney's Office.