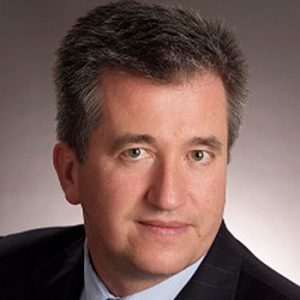 Flemington, NJ
Donald Maurice
Maurice Wutscher LLP

+ Follow
ABOUT
Donald Maurice focuses his practice primarily on representing consumer and commercial financial services companies, including financial asset buyers and sellers, depository institutions, third-party debt collectors, and other financial services providers.
Don successfully litigates for the financial services industry in state and federal courts. He has provided defense in individual and class action claims brought under the Truth in Lending Act, Equal Credit Opportunity Act, Fair Debt Collection Practices Act, Telephone Consumer Protection Act, Fair Credit Reporting Act and various state consumer protection laws.
Don also assists clients before the Consumer Financial Protection Bureau and in the development and testing of debt collection compliance systems. He provides advice and counsel to attorneys in matters of professional responsibility and attorney ethics.
Don is peer-rated AV Preeminent by Martindale-Hubbell, the worldwide guide to lawyers. His prior firm was named a "Go-to Law Firm for the Top 500 Companies" and a "Go-to Financial Law Firm" by Corporate Counsel.