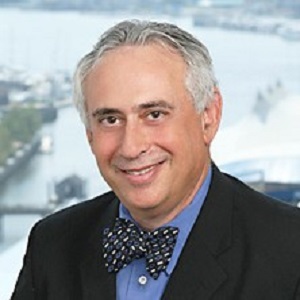 Baltimore, MD
Edward L. Wender
Venable LLP

+ Follow
ABOUT
Ed Wender has a diversified practice in general business law, insurance regulation relating to association health benefit plans, rendering of transactional legal opinions, and commercial real estate and finance, with experience in the development and operation of hotels and resorts and branded residential developments, management and operation of automobile dealerships, the rendering of true sale and substantive non-consolidation opinions and the operation and regulation of association health plans.
Ed has provided regular counsel and guidance to privately-held businesses including a family-owned automobile dealership group, branded and unbranded hotel management and development company, and to associations, plan administrators and claims administrators in connection with the formation and regulation of association health plans.
Ed has advised clients on the acquisition, development and financing of a variety of commercial real estate properties, including portfolios of multi-family rental properties, stand alone multi-family rental projects, medical office buildings, hotels and resorts, golf courses, and branded residential developments.  Ed's advice extends to structuring the development, creation of membership programs, use agreements, restrictive covenants and the myriad other issues involved in complex commercial development.
Ed's approach to projects focuses on both understanding the client's goals and ensuring that underlying business interests are protected.
Ed believes that compromise and concessions are not always required to reach an agreement.  His mathematics background enables him to estimate the magnitude of financial issues and give clients a quick read on the size and scope of a potential problem.