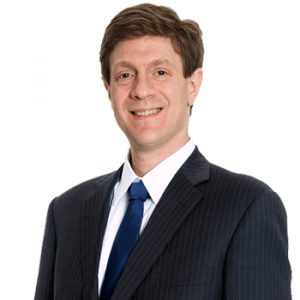 New York City, NY
Eric B. Epstein
Dorsey

+ Follow
ABOUT
Eric has over 10 years of litigation experience. He has first-chaired trials in federal and state courts.
Eric also is the lead author of a legal treatise, The Bank Examination Privilege (American Bar Association 2017). The Bank Examination Privilege explains the federal and state laws that shield confidential Reports of Examination (ROEs) and related communications.
Eric also serves as an adjunct instructor at Columbia University School of Law, where he teaches legal writing and oral advocacy.