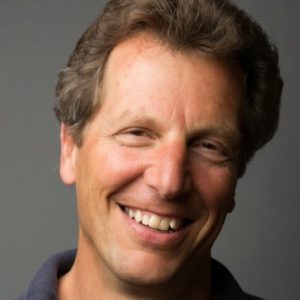 Burlington, VT
Gary P. Kjelleren
Ramboll Environ

+ Follow
ABOUT
Senior Manager, Ramboll Environ
Ramboll Environ The University of Connecticut
Burlington, Vermont A
Excellent record of translating vision and possibility into results. Sets high expectations for teams and holds personnel accountable to commitments. Contagious enthusiasm for excellence and continuous improvement. Talented consensus builder.
Focused on exceeding client's expectations.
Diverse and extensive leadership and technical experience in a number of world-class, continuous improvement, corporate cultures.
Thrives in matrixed, multi-site, and decentralized manufacturing, engineering and headquarters operations.
High energy, positive attitude. Strong technical aptitude. Excellent presentation skills. Solid work ethic. Conveys professionalism.
International experience.
Expertise in leadership, continuous improvement in diverse manufacturing environments, culture change, management systems (ISO 14001 and OHSAS 18001), integration with quality systems, Lean, TPM, sustainability, environmental remediation, Superfund, RCRA, and OSHA requirements.