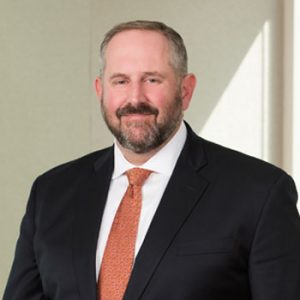 Wilmington, DE
Gregory Werkheiser
Morris, Nichols, Arsht & Tunnell LLP

+ Follow
ABOUT
Greg is a partner with the Business Reorganization & Restructuring Group. He has considerable experience representing debtors, creditors and other parties in complex business bankruptcy cases and out-of-court restructurings.
Greg devotes a substantial portion of his practice to bankruptcy appellate litigation and assisting clients with navigating the intersection of intellectual property and bankruptcy law.
In addition, Greg's extensive experience includes advising fiduciaries and managers for distressed enterprises, acquisitions of financially distressed companies, representing official and ad hoc creditors' committees, negotiating and drafting debtor-in-possession financing documents, and bankruptcy-related litigation.
Greg is a frequent writer and speaker on leading edge bankruptcy and insolvency topics. He has been recognized as a leading Delaware attorney in the bankruptcy and restructuring area by Chambers USA and listed in The Best Lawyers in America.