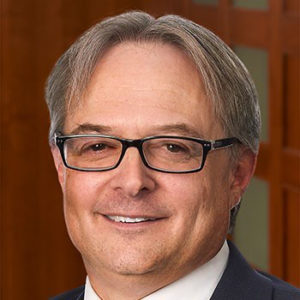 Madison, WI
Gregory F. Monday
Reinhart Boerner Van Deuren s.c.

+ Follow
ABOUT
Gregory F. Monday is a shareholder in Reinhart's Corporate Law and Trusts and Estates practices. His primary focus is family business law in Madison and the surrounding areas of Wisconsin. In particular, his practice includes:
Governance and management of private companies and charitable entities
Succession planning for family businesses
Estate planning and trust administration
Greg has also taught business law classes as an adjunct professor at the University of Wisconsin Law School.
Greg primarily specializes in the following industries:
Business Counseling
Corporate Governance and Investor Relations Services
Succession Planning and Exit Strategies
Estate Planning for Individuals
Fiduciary Litigation
Tax-Exempt Organizations
Securities
Family Offices