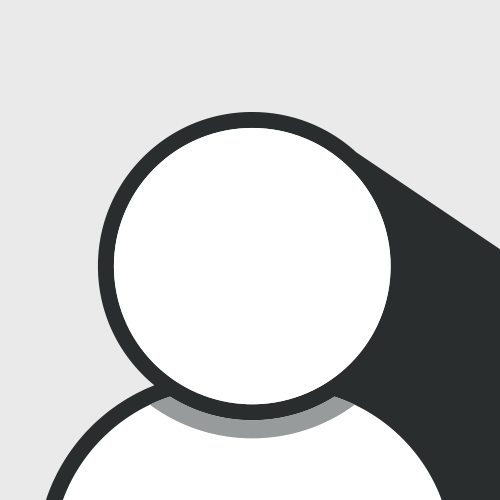 James C. Schulwolf
Shipman & Goodwin, LLP

+ Follow
ABOUT
Jim Schulwolf represents senior and mezzanine lenders, institutional investors, venture capital investors, SBICs, private equity funds, hedge funds, emerging growth companies and private companies in financing, investment, leasing, acquisition, corporate, licensing and restructuring transactions. Jim regularly advises these clients with respect to structuring, negotiating, and closing complex transactions. Jim also regularly advises clients with respect to investments in offshore and domestic hedge and private equity, acquisition financing, financing of alternative energy products and the restructuring of existing investments and loans.  In addition, Jim advises clients, including municipalities, universities, and non-profit entities with regard to interest-rate swaps and hedging transactions. Jim is the past Chair of the Commercial Finance Committee of the American Bar Association's Business Law Section and is a former member of the Business Law Section Council.
Jim's experience includes the representation of senior lenders in complex commercial, asset-based, and acquisition financings; mezzanine lenders and hedge funds; SBICs and venture capital funds; emerging growth companies; buyers, sellers and sponsors in merger and acquisition transactions; and institutional investors in direct investments, fund of funds investments, and investments in private equity funds.
Jim is a recognized authority on drafting and negotiating intercreditor and subordination agreements on behalf of senior and subordinate lenders and is the author of "Controlling Your Destiny-Key Issues in Subordination and Intercreditor Agreements", The Secured Lender. He also deals extensively with family-owned businesses and is the author of "Financing the Family-Owned Business," The Secured Lender.
Jim lectures frequently on issues relating to commercial lending, intercreditor agreements, relationships between agents, lenders, and co-investors, venture finance, and venture capital investment.