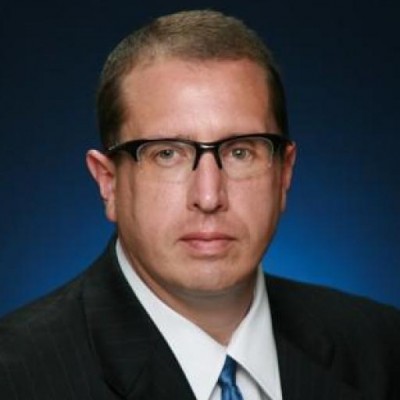 Las Vegas, NV
Jay D. Adkisson
Riser Adkisson LLP

+ Follow
ABOUT
Jay Adkisson is an attorney who practices in the areas of creditor-debtor litigation, asset protection and wealth preservation, and captive insurance companies and insurance/reinsurance litigation. He is also a contributor to Forbes magazine. Jay is perhaps best known as the creator of Quatloos.com, and as a book author and popular legal and financial speaker on a variety of topics. He has twice been an expert witness to the U.S. Senate Finance Committee.
Jay is a founding partner of Riser Adkisson LLP, with his offices in Newport Beach, California, and Henderson, Nevada. His practice includes general business litigation with an emphasis on creditor-debtor law, and general business planning with an emphasis on asset protection planning and captive insurance.
Jay earned his Juris Doctor degree, with honors, from the University of Oklahoma in 1988, and was a member of the Oklahoma Law Review. He has been admitted to practice before the Supreme Court of Oklahoma (1989), Texas (1993), California (2007), Nevada (2012), Arizona (2012), the U.S. Supreme Court, the U.S. Court of Appeals for the 5th, 9th, 10th, and 11th Circuits, and numerous federal district courts nationwide. In 27 years of practicing law, he has been in litigation and trials from Houston to Miami to Wilmington to Tacoma to San Diego, and many places in between. Jay also frequently acts as an expert witness in their areas, and as a court-appointed receiver.
Jay is a member of the American Bar Association and is active in leadership in the Business Law and Real Property, Trusts and Estate (RPTE) sections, including: Chair, 2015 to 2016, and Vice-Chair, 2012 to 2015, Committee on Financial Services and Insurance in the Real Property, Trusts & Estates Section; Past Chair, 2011 to 2014, Committee on Captive Insurance Companies in the Business Law Section; American Bar Association Adviser, 2012-14, Uniform Laws Commission Committee on the Uniform Voidable Transactions Act (formerly the Uniform Fraudulent Transfers Act); and American Bar Association Adviser, 2014-2017, Uniform Laws Commission Committee on the Uniform Limited Liability Company Protected Series Act.