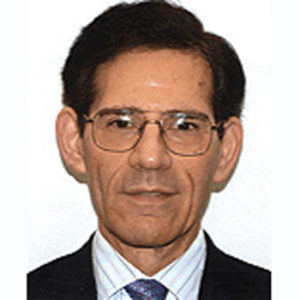 Atlanta, GA
Jeffrey M. Smith
Greenberg Traurig, LLP

+ Follow
ABOUT
Jeffrey M. Smith has represented leading entertainers and entertainment companies, including casinos, themed restaurants and hotels, computer game companies, record companies, and publishing companies in various securities, trademark-licensing and other financial transactions, including joint ventures, in which clients have included: Aerosmith, Jimmy Buffett, Future, Alan Jackson, Michael Jackson Estate, Magic Johnson, Jimmy Jam & Terry Lewis, Isaac Hayes Estate, Def Leppard, Margaritaville Enterprises, Bob Marley Estate, Bret Michaels, Matt and Dean Serletic, Raine Group, George Strait, Justin Timberlake and Virgin Gaming.
Represented sports-related individuals and entities, including Magic Johnson, Olympic speed skater Apolo Ohno, ESPN Fantasy Sports Founder Matthew Berry, the National Basketball Association and various entertainers connected with sports, such as naming rights to the Miami Dolphins Stadium for Jimmy Buffett's LandShark Lager.
Participated in traditional and nontraditional movie transactions, including:
Negotiation of documents for the "Drumline";
Negotiation of the documents for the "Being Bobby Brown" reality television show; and
Renting Seaside, Florida to Paramount Pictures for the movie entitled "The Truman Show."
Represented broker-dealers, including Oppenheimer & Co., Inc., FirsTrust (China) and Bear Stearns & Co., Inc.; corporations in securities matters, including General Steel Holdings, Inc. (China),  SGOCO Limited (China); and Tri-Tech Holdings, Inc. (China), insurers in securities matters, including Swiss Re and the Travelers; insurers, including Travelers, as well as banks and other companies involving directors and officers liability; law firms and accounting firms, including Deloitte & Touche LLP, in securities, quality control and ethics matters.
Mediated and arbitrated in the areas of securities, legal malpractice and accounting malpractice.
Provided expert witness services in securities and legal malpractice matters for plaintiffs and defendants, including for the FDIC and formerly for the RTC.