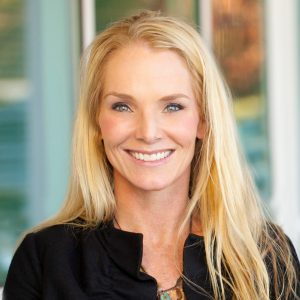 Sausalito, CA
Jennie Skelton
Politicom Law LLP

+ Follow
ABOUT
Jennie Unger Skelton is a partner and co-founder of Politicom Law LLP. Ms. Skelton specializes in
federal, state and local lobby, campaign, "pay-to-play," gift, "revolving door" and ethics laws and
compliance, as well as enforcement actions before federal, state and local ethics agencies.
As counsel, Jennie Skelton advises business entities and individuals on how to comply with
contribution, lobby and ethics legal and compliance issues nationwide. Specifically, she assists
entities and individuals with multistate needs regarding the development and administration of
comprehensive lobby compliance programs, "pay-to-play" compliance programs, and corporate
and PAC campaign contribution compliance at the federal, state and local level. Ms. Skelton
provides counsel regarding state and local gift activity, conflicts of interests and "revolving door"
issues. Ms. Skelton also assists companies with the filing of federal lobbying reports under the
Lobbying Disclosure Act (LDA), as well as compliance with the Honest Leadership and Open
Government Act.
Prior to co-founding Politicom Law, Jennie Skelton was a partner in the political law practice of
Nielsen Merksamer. Ms. Skelton also served as Enforcement Division counsel with the California
Fair Political Practices Commission ("FPPC"). As former FPPC Counsel, Ms. Skelton has expertise
in FPPC enforcement matters and complaints. Ms. Skelton has represented clients with
enforcement matters before the FPPC, the Federal Election Commission, and numerous other
state and local agencies across the country.
Ms. Skelton is a double graduate of the University of the Pacific, McGeorge School of Law, with a
Juris Doctor/Certificate in Governmental Affairs and a Master of Laws (LLM) in Government and
Public Policy. She received her BA in Political Science and Pre-Law from the University of the
Pacific. Ms. Skelton is a member of the bar in California, New York, Oregon and Washington State.