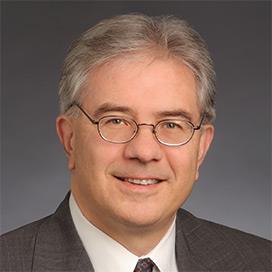 Washington, D.C.
Joseph F. Yenouskas
Goodwin Procter

+ Follow
ABOUT
Joe Yenouskas, a partner in Goodwin's Financial Industry and Consumer Financial Services Litigation practices, focuses on general civil litigation in federal and state trial and appellate courts, with a particular emphasis on defending financial institutions and mortgage lenders in complex consumer class action lawsuits.
Mr. Yenouskas has litigated cases arising under TILA, RESPA, FDCPA, FCRA and FHA, state and federal unfair and deceptive practice statutes, and common law. He has handled lawsuits on origination, servicing, payoff and foreclosure practices, including yield spread premiums, cancellation of private mortgage, predatory lending practices, escrow account withholding, and reconveyance and payoff fees.
Mr. Yenouskas also possesses an extensive general litigation background, including cases involving telecommunications carriers, lender liability lawsuits, complex environmental actions, defense of white collar investigations and insurance coverage litigation.