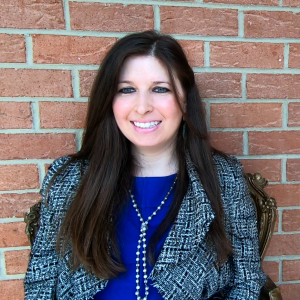 Washington, DC, and Chicago, IL
Kara Kapp
Cozen O'Connor

+ Follow
ABOUT
As a Member at Cozen O'Connor, Kara helps companies implement proactive compliance programs to mitigate risks of downstream exposure and reinforce a positive corporate culture. She also represents Fortune 500 entities, corporate executives, and foreign defendants at every stage of regulatory investigations and federal criminal enforcement actions in white collar matters. She has helped clients navigate allegations of securities fraud, health care fraud, false statement claims, tax fraud, antitrust offenses, environmental offenses, Foreign Agent Registration Act violations, and Foreign Corrupt Practice Act violations, among others. Her practice has a special focus on representing executives and entities in the cryptocurrency, financial, and sports wagering industries and in representing foreign defendants.
Kara has significant experience briefing trial and appellate matters before the U.S. Courts of Appeals, the U.S. Supreme Court, federal district courts, and the Illinois Appellate Court. She is a member of the U.S. Supreme Court, Illinois, California, and D.C. bars, and she is admitted to practice in the Seventh Circuit and the Northern District of Illinois, and the District of Columbia.
She earned her undergraduate degree, summa cum laude, from Dartmouth College in 2006, double majoring in international relations and environmental studies. In 2010, she earned her J.D. from Stanford Law School, as well as a masters in Latin American studies. She is fully proficient in Spanish and proficient in reading and writing in Portuguese. While at Stanford, she served as a symposium editor of the Stanford Law Review, where she received multiple awards for her service. She also worked as a constitutional and international law research assistant to Stanford Law School Dean Jenny Martinez. After law school, Kara served as a law clerk to then Chief Judge Bruce D. Black of the U.S. District Court for the District of New Mexico and to the Honorable Edward L. Chavez of the New Mexico Supreme Court.