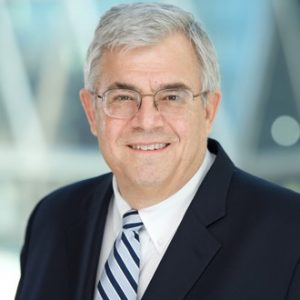 New York City, NY
Karsten Giesecke
Arnold and Porter Kaye Scholer LLP

+ Follow
ABOUT
Karsten Giesecke has more than 30 years of experience in complex structured products. He has been involved in residential mortgage-backed securities transactions since the early 1980s and has been active in commercial mortgage securitizations since his representation of the Resolution Trust Corporation as issuer of their C Series transactions in the early 1990s.
Mr. Giesecke also has extensive experience with securitizations involving various other asset classes, including student loans, franchise loans and trade receivables, and has represented issuers of numerous collateralized debt obligations (CDO) transactions, including in transactions that involved synthetic assets and commercial paper and synthetic debt classes. He has represented issuers, underwriters and credit enhancers.
Most recently, Mr. Giesecke has been active in restructurings and workouts of student loan-backed securities, auction rate securities and CDOs.
Professional and Community Activities
·    Member, American Bar Association
·    Member, New York State Bar Association
·    Member, Structured Finance Industry Group
·    Member, Commercial Real Estate Finance Council