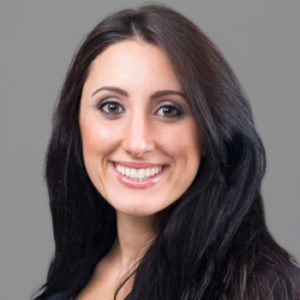 New York City, NY
Lenore Benessere
D'Amato & Lynch, LLP

+ Follow
ABOUT
Lenore Benessere joined D'Amato & Lynch in 2013 and focuses on litigation, representing clients in personal injury cases involving New York Labor Law, premises liability litigation and construction accident cases. Ms. Benessere has also handled breach of contract claims and contractual indemnification matters, as well as appellate work.  Ms. Benessere participates in Continuing Education Programs, lecturing on New York Labor Law.
Prior to joining D'Amato & Lynch, Ms. Benessere worked for a litigation defense firm, handling construction accident cases, toxic tort and products liability, including the defense of manufacturers and distributors in asbestos litigation. She was also national co-coordinating counsel for a Fortune 500 company and, in this capacity, oversaw the defense of products liability actions pending in many jurisdictions.
While completing her law degree, Ms. Benessere completed externships in the public sector, including at the Federal Aviation Authority, Equal Employment Opportunity Commission, and Federal Trade Commission.