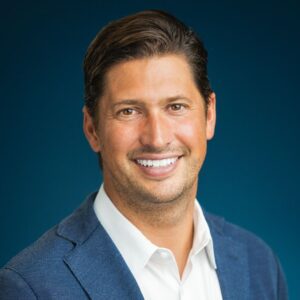 Aliso Viejo, CA
Luke S. Carlson
LS Carlson Law, PC

+ Follow
ABOUT
Luke Carlson always had an interest in business, real estate, and the protection of wealth. During his collegiate career, he realized law was the best way to immerse himself in all three verticals. Today, as owner of LS Carlson Law, PC, he and his team of powerhouse attorneys service clients with their business, real estate, and estate planning needs. By nature, he is a strategist and loves analyzing a situation to determine the best solution to a client's issue. Carlson understands that the practice of law provides endless opportunities to engage in strategic thinking. Whether it be against an opponent in litigation, which is simply a civilized form of war, or if it comes down to leveraging the laws to protect wealth and legacy, as in estate planning, strategy is essential.
When it comes to the litigation branch of the firm, Carlson is proud of his established team of attorneys who work together to leverage decades of experience in both business and real estate litigation and counts them as the very best in the legal field. As a curated team of battle-tested, highly skilled lawyers, they operate with a single objective – to win. Carlson, like many of the firm's clients, has grown intolerant of the archaic approach of older, traditional law firms. In turn, Mr. Carlson prioritizes efficiency and innovative strategies, and in doing so, has waged war on the "old way of doing things."
Further, the firm's transactional services range from corporate-related services to tax guidance to estate planning. As these areas of the law require a unique, custom plan for each and every client, again, Carlson ensured he assembled a team of exceptionally skilled attorneys to provide his clients with the utmost level of legal services to fit their needs.
As the firm continues to grow, Carlson is constantly analyzing new opportunities for expansion into various new markets. Next up is the firm's launch into Texas in the coming months which will bring the firm from a dual state to a multistate footprint.
Carlson resides in Southern California with his wife, Jenny, and their four children.