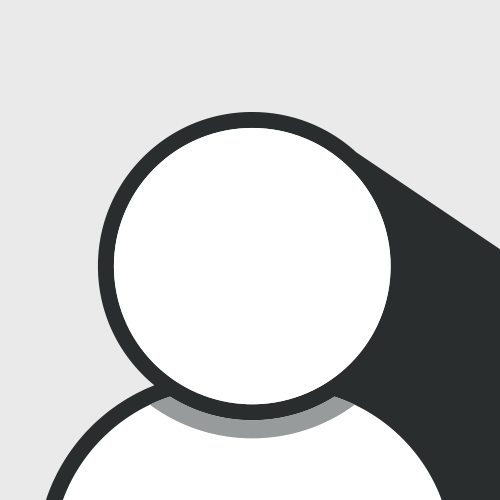 Washington, D.C.
M. Alexander Koch
King & Spalding

+ Follow
ABOUT
Alec Koch specializes in defending public companies, regulated entities, and individuals in government investigations, with a particular focus on securities enforcement. A partner in our Special Matters and Investigations practice and a former Assistant Director in the Securities and Exchange Commission's Division of Enforcement, Alec represents clients before the SEC, the Department of Justice, and other regulatory authorities. Alec also regularly conducts internal investigations and advises clients on regulatory compliance and corporate governance issues.
From 2002 to 2016, Alec was a member of the SEC's Division of Enforcement, where he supervised, conducted, and litigated investigations and enforcement actions of all types, including matters involving: regulated entities such as broker-dealers, credit rating agencies, and investment advisers; public company accounting and disclosure; the Foreign Corrupt Practices Act; whistleblowers; insider trading; securities offerings; and microcap fraud. Throughout his time at the SEC, Alec had significant responsibility for the SEC's obligations under the landmark Global Research Analyst Settlement. He also served as one of the liaisons between the Division of Enforcement and the SEC's Office of Credit Ratings. In these roles, he collaborated frequently with the SEC's other divisions and offices, as well as with FINRA, federal criminal authorities, and state and foreign securities regulators.
While at the SEC, Alec was a member of the Division of Enforcement's Broker-Dealer Task Force Steering Committee, which was responsible for developing and overseeing investigative initiatives regarding broker-dealers. He also served as the co-chair of the Division of Enforcement's Priorities and Resources Subcommittee. In that role, Alec helped to conduct a review to evaluate and make recommendations concerning the Division's priorities and allocation of resources. He served as a member of the Enforcement Division's Hiring Committee and received the SEC's Capital Markets Award in 2004, as well as numerous Division Director Awards.
Since 2017, Alec has served on the board of directors of the Ethics Research Center, an arm of the Ethics & Compliance Initiative, a non-profit organization that works to assist public companies and other institutions with building strong ethics and compliance cultures and programs. 
Prior to joining the SEC, Alec was an associate at King & Spalding from 1997-2002. He rejoined the firm in 2016.