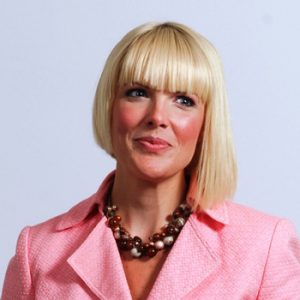 Wilmington, DE
Margaret (Molly) DiBianca
Young Conaway Stargatt & Taylor, LLP

+ Follow
ABOUT
Margaret (Molly) DiBianca maintains a legal practice consisting of equal parts litigation and client counseling. She represents employers in a variety of industries in employment rights claims, discrimination matters and equal employment disputes at the state and federal court level. She defends employers against claims brought by former and current employees and assists employers seeking to enforce restrictive covenants.
She assists clients with internal investigations, wage-and-hour reviews, and employment-practices audits. Molly also counsels employers in the facilitation of reasonable accommodations and strategies for compliance with federal leave laws.
Training is an integral component of Molly's preventative-practices philosophy. As part of that philosophy, Molly presents customized training to managers and executives during on-site seminars and workshops. She is a frequent speaker and teaches best employment practices to human resource professionals, executives and in-house counsel.
When she is not speaking to a live audience, Molly carries her message to audiences across the country as Editor of and primary contributor to the Delaware Employment Law Blog. Molly is a monthly contributor to the Delaware Employment Law Letter, the only monthly newsletter exclusively for Delaware employers. Molly is consistently recognized for excellence by her peers, including her recent ABA Journal Blawg 100 nomination and Delaware Super Lawyers® Rising Star Distinction.