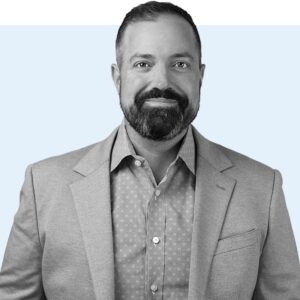 Seattle, WA
Matt Boisen
Highspot, Inc.

+ Follow
ABOUT
Matt Boisen is an accomplished business leader with over a decade of experience counseling high-growth companies in the technology industry. Matt has built a reputation for driving efficiency through technology, delivering results, and inspiring teams to achieve their full potential.
Currently Matt manages legal affairs and regulatory compliance for Highspot, Inc. In addition, Matt also serves as co-chair of the SaaS Industry Group for TechGC. Previously, he served as Vice President and Head of Legal Affairs at System1, where he established the legal team and guided the sale of the company to an eventual acquisition by a private equity firm. Before System1, Matt served as Vice President of Legal and Compliance at Blucora (NASDAQ: BCOR) and Director of Legal at Support.com (NASDAQ: SPRT).
Matt holds a Bachelor's degree in Business, Information Systems from the University of Washington, and a JD from Seattle University.