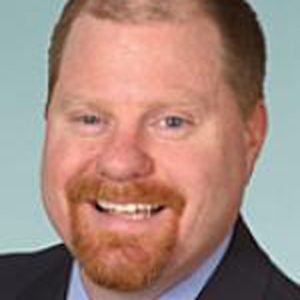 Boston, MA
Michael T. Renaud
Mintz Levin Cohn Ferris Glovsky and Popeo PC

+ Follow
ABOUT
Michael is Division Head for the Intellectual Property Section at Mintz Levin and serves as a member on the firm's Policy Committee. He is an experienced litigator known for his business approach to creating value in patent assets. His success on behalf of clients comes from his ability to identify the value drivers in a portfolio and communicate that value to competitors, investors, purchasers, licensees, counsel, judges, and juries.
With a background in mechanical engineering and nearly 20 years' experience practicing law, he has the combination of technical and legal skills essential to a strategic patent practice. He has achieved courtroom victories and negotiated favorable settlements on behalf of both patent owners and accused infringers in complex negotiations and protracted litigation.
Michael develops strategies for and guides clients through monetization programs for complex technology portfolios. Several recent monetization programs have each returned tens of millions of dollars through litigation, licensing, and sale activities.
Michael also advises clients on patent portfolio assessment and conducts IP due diligence in connection with transactions. He counsels private equity firms and venture capital funds on IP assets and patent value. He also helps patent owners develop and implement strategies for identifying and leveraging untapped assets in their patent portfolios.
He has particularly deep experience litigating Section 337 matters before the International Trade Commission (ITC) and has also achieved significant success in Federal District Courts, including the Eastern District of Texas, District of Delaware, Northern District of California, District of Massachusetts, and numerous others.
Michael's technology experience includes electromechanical systems, digital cameras, embedded microprocessors, telecommunications and network software, cellular phones, and e-commerce, among others.