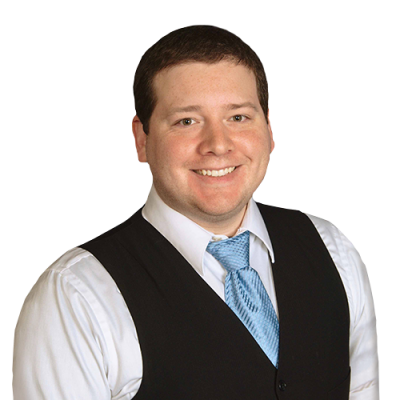 Palo Alto, CA
Michael Vargas
Rimon PC

+ Follow
ABOUT
Michael Vargas is an associate in Rimon's Palo Alto office and a member of the firm's Corporate practice group. As a member of the Corporate practice group, Michael represents clients in a range of corporate transactions including formation, convertible debt financing, angel financing, venture capital and private equity backed expansion, state and federal securities, employment concerns, and mergers & acquisitions. In this capacity, Michael has represented clients in a variety of industries including robotics, software development, banking, social media, education, and other high technology industries.
Michael also specializes in corporate social responsibility. Michael counsels social entrepreneurs in forming benefit corporations in California, Delaware, and Minnesota, and also represents socially responsible investment funds investing in a new generation of green companies. Michael also supports the expansion of legal expertise in this growing area as a member of the ABA's Corporate Social Responsibility Task Force.
Michael strongly believes in volunteering his time and expertise. He serves as a supervising attorney at the UC Hastings Legal Garage guiding law students as they represent real entrepreneurs in the high tech and bio-tech industry. Michael also serves as a lecturer at the University of Santa Clara Law School, where he teaches the law of startups. Finally, Michael is committed to promoting progressive legal values through the Bay Area Chapter of the American Constitution Society, serving as the Chair of the organization's Silicon Valley Committee.
Prior to joining Rimon, Michael served as an intern for Judge Susan Richard Nelson at the U.S. District Court for the District of Minnesota, and then as a Law Clerk in the Minneapolis Area Office of the U.S. Equal Employment Opportunity Commission.