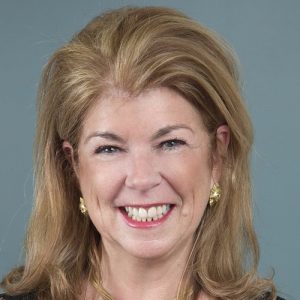 Michelle Foster
The Foster Group

+ Follow
ABOUT
Michelle Foster is the Founder of The Foster Group, a former litigation partner, as well as a veteran legal recruiter with 20 years of experience helping law firms and corporations identify the best attorneys for their hiring needs. Before starting her own firm, she worked for Major Lindsey & Africa, where she was a Partner, and consistently ranked as a top earner for over a decade. Michelle has placed some 400 attorneys throughout the course of her career and has provided advice and counsel to countless others.
She has provided representation to numerous attorneys seeking growth opportunities and has successfully opened offices, placed partners, practice groups, counsel and associates in top national and international firms as well as midsize firms and boutiques. Her notable in-house placements include the General Counsel of D.E. Shaw and Facebook.
Michelle takes a career counseling approach to recruiting and takes great pleasure in assisting attorneys in reaching their personal and long-term career goals. Michelle believes strongly in her focus on the individual candidate – educating them on the market, business development, business plans and interview preparation. Michelle has also worked hard to increase the ranks of women partners and partners with diverse backgrounds, and is proud of the number of associates and counsel she helped become partners.
Michelle meets with Managing Partners and Hiring Partners at a broad range of law firms to assist them with their lateral partner growth, and to maintain the most up-to-date information on the firm.
Prior to becoming a legal recruiter, Michelle was a litigation partner at a mid-size New York law firm. Her knowledge and first hand expertise of the legal market has contributed to her success as a recruiter. She is a graduate of University of California, Hastings College of the Law, and received her B.A. from UCLA, cum laude.
Michelle grew up in New York and resides in New York City with her husband, three children, two dogs and a kitten that the dogs rescued and brought home!