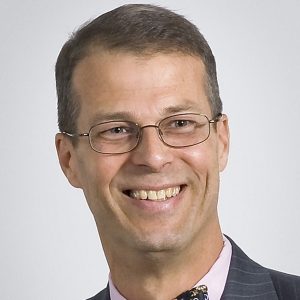 Wilmington, DE
Norman M. Powell
Young Conaway Stargatt & Taylor

+ Follow
ABOUT
With the widespread preference for alternative entities formed under Delaware law, parties to large transactions turn to Norm Powell for an informed review of their attributes and governance. Working closely with lawyers immersed in these transactions, Norm provides guidance and renders opinions regarding all pertinent aspects of the laws governing Delaware entities, regardless of the jurisdiction governing the deal itself.
Norm takes a proactive approach to this essential but easily overlooked detail in the deal-making process. He handles all issues relating to the formation and governance of Delaware entities, as well as to their authorization of the transaction and perfection under Delaware law of security interests granted by such entities. With a keen understanding of the many pressures facing lawyers as they work to consummate a major deal, he makes sure the Delaware components — which often involve numerous entities and complex structures — are completed in a rigorous and timely manner, thus freeing those lawyers to concentrate on more pressing concerns.
Since a disproportionate number of these transactions involve commercial real estate, Norm's background as a former real estate lawyer is as invaluable as it is rare. Thoroughly versed in the arcane dynamics of such deals, he has written a number of seminal articles on the perfection of security interests both granted by and granted in Delaware entities, common law trusts, and series of limited liability companies.
A sought-after speaker and prolific writer, Norm is also an elected member of the esteemed American Law Institute, for whose publications and continuing legal education initiatives he advises on various aspects of Delaware law. He is known, as well, as an authority on the drafting and interpretation of limited liability series law, and its awkward interface with the law of secured transactions.