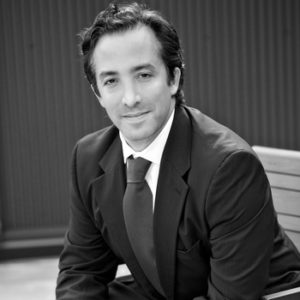 New York, NY
Reid Skibell
Harris, St. Lauren & Chaudhry LLP

+ Follow
ABOUT
Reid Skibell represents plaintiffs and defendants in complex commercial disputes, and companies and individuals in internal investigations and government enforcement actions. Mr. Skibell has successfully represented public and private companies, high-level executives and investment funds in commercial disputes and negotiations involving shareholder and partnership disputes, breaches of contract, employment, product liability, and common law and securities fraud; and in investigations and actions brought by the Department of Justice, the New York Attorney General, the New Jersey Attorney General, the SEC, FINRA, and the CBOE.
Prior to joining the firm, Mr. Skibell practiced at Friedman Kaplan Seiler & Adelman, and at Davis Polk & Wardwell. He graduated from the Georgetown University School of Foreign Service, and received a Master's Degree in Information Systems from the London School of Economics and Political Science. In 2004, he received his J.D. from Columbia Law School, where he was a Harlan Fiske Stone Scholar and a recipient of the Young B. Smith Prize and the Milbank Law & Economics Fellowship.
Mr. Skibell has authored articles on computer crime, trademark law, and constitutional legal issues, including in the George Mason Law Review, the Stanford Technology Law Review, and the Berkeley Journal of Law & Technology.