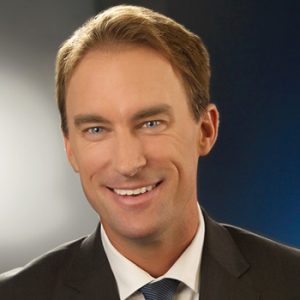 San Francisco, CA
Richard Gallagher
Ropes & Gray LLP

+ Follow
ABOUT
Richard Gallagher is the co-managing partner of the firm's Silicon Valley and San Francisco offices. Based in the San Francisco office, Richard's practice focuses on litigation and pre-litigation advice involving securities and corporate governance issues, including representation of companies, directors and officers involved in class action litigation, derivative actions, internal investigations, shareholder demands, and regulatory investigations and enforcement actions brought under the federal and state securities laws. He also has significant experience advising companies, boards of directors and special committee members in M&A litigation brought under the laws of Delaware, California and other states throughout the country. He has successfully defeated multiple cases seeking to enjoin proposed mergers, acquisitions and other business combinations involving both public and private companies.
Richard has litigated numerous disputes involving founders and investors in start-up companies, as well as matters involving venture capital disputes, executive compensation issues, intellectual property rights, unfair competition, breaches of partnership and shareholder agreements, employment and fraud claims, significant real estate disputes, franchising claims, and fiduciary obligations. He has also advised U.S., Asian and EU companies regarding securities litigation and corporate governance risks arising from cross-border activities.
Richard has first-chair trial and arbitration experience in both civil and criminal matters, including the prosecution of several jury trials with the San Francisco District Attorney's office.