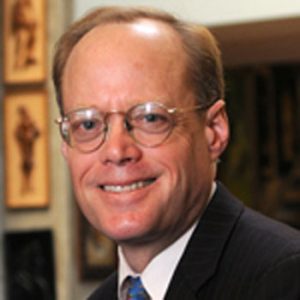 San Francisco, CA
Robert W. Wood
Wood LLP

+ Follow
ABOUT
Often listed among the best tax lawyers in America, Rob Wood has broad experience in corporate, partnership and individual tax matters. Concerning the tax treatment of litigation settlements and judgments, he is perhaps the preeminent tax lawyer in the United States. He is also an authority on merger and acquisition tax matters, tax opinions, offshore account and entity disclosures, and many types of tax controversies.
Wood's tax planning and tax controversy work is broad-based, including tax opinions, audits, appeals, rulings, protests, appellate conferences, closing agreements, Tax Court, District Court and appellate court litigation. In addition, Wood is a frequent expert witness on tax matters in civil cases, in disputes over independent contractor versus employee classification, class actions, and tax and accounting malpractice cases.
He has consistently been rated among the top ten tax lawyers in the United States by United States Lawyer Rankings, was awarded the State Bar of California's Judson Klein Award, is featured in numerous who's who and best lawyers publications. The author of more than 30 tax books, Wood writes tax columns for Forbes.com, and writes regular articles for Tax Notes and other publications. He has often appeared in the media discussing tax issues.