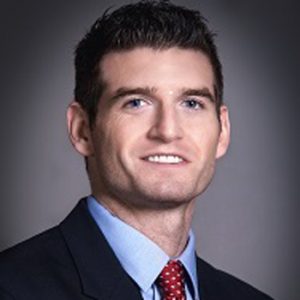 Wilmington, DE
Samuel L. Moultrie
Wilks, Lukoff & Bracegirdle LLC

+ Follow
ABOUT
Samuel Moultrie is an associate at Wilks, Lukoff & Bracegirdle and concentrates his practice in corporate and commercial litigation in Delaware state and federal courts. Sam received a B.A., cum laude, in Communications from Upper Iowa University, an M.A. in Political Science from Regent University, and his J.D. from Regent University School of Law, where he received the 2013 Regent Law Corporate, Commercial, Transactional Law Award. Sam is admitted to practice in Delaware and the United States District Court for the District of Delaware.
While in law school, Sam was an Articles Editor for the Regent University Law Review, Vice President of Trademark Law for the Regent Intellectual Property and Entertainment Law Society, a member of the Regent University Business Law Society, and a Lieutenant Governor for the Fourth Circuit ABA Law Students Division. Sam also was a competitor in the 2012 Billings, Exum & Frye National Moot Court Competition (quarterfinalist) and the 2012 Burton D. Wechsler First Amendment Moot Court Competition (semifinalist).
In addition to his academic achievements, Sam served as a clerk for the Honorable Robert J. Humphreys on the Court of Appeals for Virginia, as a Legal Intern for the Portsmouth (Virginia) General District Court, and as a graduate assistant to corporate law Professor J. Haskell Murray.
Sam also is active in the Wilmington community, serving as a volunteer tutor for the Rodney Street Tennis and Tutoring Association and as a member of the Board of Directors for The Next Generation North of the Delaware Community Foundation. Prior to joining Wilks, Lukoff & Bracegirdle, Sam was associated with the law firm of O'Kelley Ernst & Bielli, LLC.