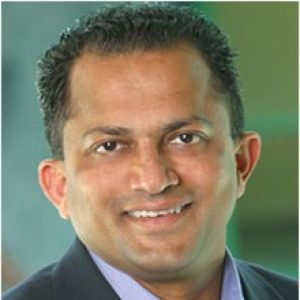 Washington, D.C.
Sanjay M. Shirodkar
+ Follow
ABOUT
Sanjay Shirodkar is an Of Counsel in the Washington, DC office of DLA Piper. Before joining the firm, he was a Special Counsel in the Office of Chief Counsel, Division of Corporation Finance at the US Securities and Exchange Commission.
Sanjay's practice includes advising clients with respect to SEC periodic reports, proxy statements, committee charters, board and committee meeting calendars, codes of ethics, corporate governance matters, executive compensation, fiduciary duties, stockholder and analyst relations and general corporate and regulatory matters. He also counsels clients on all aspects of the JOBS Act of 2012, Dodd-Frank Wall Street Reform and Consumer Protection Act of 2010 and the Sarbanes-Oxley Act of 2002.
Sanjay's practice also includes representing companies and underwriters in public and private equity offerings, tender offers and mergers and acquisitions with multi-billion dollar experience in a broad range of domestic and private financings, mergers and acquisitions. Additionally, he represents various REIT sponsors in connection with their M&A and capital raising activities.
Sanjay represents companies on a range of corporate governance matters, with a focus on shareholder proposals and other forms of shareholder activism. He negotiates and drafts acquisition agreements and commercial contracts and has assisted in several investigations of a global communications company by the SEC and state regulators. He interprets and advises clients on complying with the rules and regulations of the SEC, the NYSE and the NASDAQ.