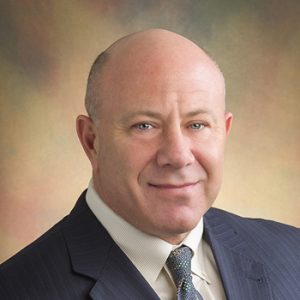 Philadelphia, PA
Sidney Liebesman
Montgomery McCracken Walker & Rhoads LLP

+ Follow
ABOUT
Sidney S. Liebesman is a partner in the Litigation Department at Montgomery McCracken. His practice focuses on complex commercial and business litigation, shareholder derivative litigation, and class action litigation involving shareholder rights and securities fraud. Mr. Liebesman has represented many U.S. and foreign institutional investors, including some of the largest institutional investors in the world.
Mr. Liebesman played major roles prosecuting many high-profile securities fraud civil actions, including In re Tyco International, Ltd. Securities Litigation which settled for $3.2 billion, In re Enron Corp. Securities Litigation, In re WorldCom, Inc. Securities Litigation and In re Global Crossing Ltd. Securities Litigation which settled for nearly $450 million. In the Delaware Court of Chancery, Mr. Liebesman has handled matters involving a range of corporate law issues, including stockholder challenges to corporate mergers and acquisitions, requests for the appointment of temporary receivers, fiduciary duties, indemnification of corporate directors for litigation expenses and stockholders' demands for inspection of corporate and partnership books and records.
Mr. Liebesman has appeared before tribunals and conducted depositions in Europe, Singapore and Australia. He played a central role in the landmark Pan-European settlement of securities claims under Dutch law involving Royal Dutch Shell where he represented dozens of financial institutions located throughout Europe. The settlement was then a first of its kind in the Amsterdam Court of Appeals and has been the topic of many conferences and legal journals.
Before attending law school, Mr. Liebesman was a police officer with the New Castle County, Delaware Police Department, where he investigated criminal offenses, served on the Department's Emergency Response Team and received many commendations from the Department and civilian organizations.