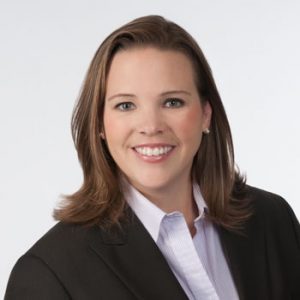 Atlanta, GA
Stefanie H. Jackman
Ballard Spahr LLP

+ Follow
ABOUT
Stefanie H. Jackman devotes her practice to assisting financial services institutions facing government investigations and enforcement actions, as well as defending them in individual and class action lawsuits. Ms. Jackman regularly handles matters arising under an array of federal and state consumer financial laws, including UDAP/UDAAP statutes, FDCPA, FCRA, TCPA, EFTA, SCRA, and TILA. Ms. Jackman represents clients across the financial services industry, including banks and nonbanks, mortgage banking lenders and servicers, debt collectors and buyers, third-party service providers, credit and prepaid card companies, and auto lenders.
In addition to her litigation and government investigations work, Ms. Jackman focuses a significant portion of her practice on providing compliance-related advice to her clients. She regularly counsels clients on conducting compliance assessments relating to their debt collection, fair lending and underwriting, credit reporting, and vendor management processes, as well as the functionality of their overall compliance management system. She also advises clients in connection with preparing for regulatory examinations.
Ms. Jackman is a member of Ballard Spahr's Fair Lending Task Force and Marketplace Lending Task Force. She speaks regularly on the subject of consumer financial services law and CFPB compliance around the country.