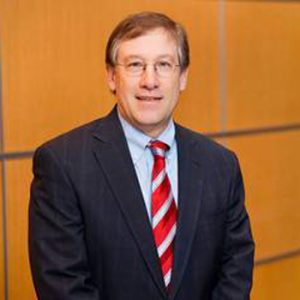 Des Moines, IA
Willard Boyd III
Nyemaster Goode

+ Follow
ABOUT
Bill Boyd is a member of the firm's Business, Finance, and Real Estate Department and practices in the area of corporate law (organization, operation, and planning), regulatory law (financial institutions, health, insurance, and government contracts), and commercial law (secured loans, contracting matters, mergers, and acquisitions). Bill has extensive experience representing financial institutions, insurance companies, health care providers, and nonprofits, including foundations. Prior to joining Nyemaster Goode, Bill practiced with a law firm in Washington, D.C.
Bill is a frequent speaker on corporate governance, privacy, and business entity issues. He is a contributor to the Iowa Legal Research Guide, the Iowa State Bar Association Business Law Manual, and the Legal Guide for Iowa Nonprofits. He is the current Chair of the Business Law Section and a past Chair of the Trade Regulation Section of the Iowa State Bar Association. He also served as President of the Iowa State Bar Association.
Bill is active in the American Bar Association and serves as a liaison to the ABA Corporate Laws Committee. He is a past chair of the Nonprofit Organizations Committee and the State and Local Bar Relations Committee of the ABA Business Law Section.  He is the co-editor of Guidebook for Directors Nonprofit Corporation (Third Edition) and Nonprofit Law: A Practical Guide to Legal Issues for Nonprofit Organizations.
Bill received his B.A. from the University of Michigan and his J.D. from the University of Iowa College of Law.