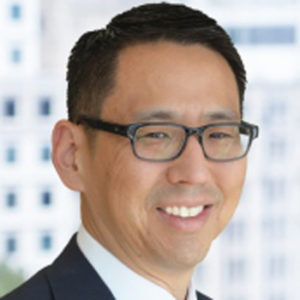 Washington, DC
Craig Y. Lee
Baker McKenzie

+ Follow
ABOUT
Craig Y. Lee leads the Firm's global cartel task force. He brings 13 years of experience as a federal prosecutor to assist clients with issues concerning international and domestic antitrust matters, including cartel defense, criminal enforcement investigations, and litigation.
Prior to joining Baker McKenzie, Craig served as Assistant Chief of the Washington Criminal 1 Section of the US Department of Justice Antitrust Division, where he led teams of trial attorneys in prominent investigations and prosecutions of antitrust violations and related crimes, such as bribery, fraud, and obstruction of justice. He played leading roles in multiple criminal antitrust trials, several international and domestic cartel matters, and the first successfully litigated extradition of a foreign national for an antitrust violation.
Craig received four Antitrust Division Assistant Attorney General Awards of Distinction and the Washington Field Office's FBI Service Award for his work on criminal and civil enforcement while with the DOJ.
Craig also served as a Special Assistant United States Attorney in the Eastern District of Virginia and a judicial clerk in the Western District of Louisiana.