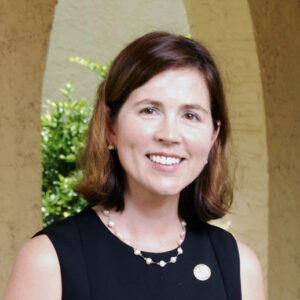 Gulfport, FL
Kristen David Adams
Stetson University College of Law

+ Follow
ABOUT
Kristen David Adams has been a member of the faculty at Stetson University College of Law since 2000 and currently holds the William Reece Smith, Jr. Distinguished Professorship. She is the author or co-author of seven books and has also written more than twenty law review articles. Her three most recent books, CISG Basics: A Guide to International Sales Law (with Candace Zierdt), The ABCs of the UCC: Related and Supplementary Consumer Law, Third Edition (with Candace Zierdt), and Law and Poetry: Promises from the Preamble, were published by the American Bar Association.
Adams is an elected member of the American Law Institute, a member of Council for the American Bar Association Business Law Section and a former chair of the Uniform Commercial Code Committee, a member of the American Bar Association Commission on Homelessness and Poverty, an officer and fellow of the American College of Commercial Finance Lawyers, the American Bar Association Business Law Section's Liaison to the Permanent Editorial Board for the Uniform Commercial Code, and the current chair of the board for Gulfcoast Legal Services.
At Stetson, she teaches courses in property, domestic and international commercial law, and law through the lens of poetry. She is the faculty director for the College of Law's Dispute Resolution Board and one of the faculty coordinators for the Social Justice Advocacy Concentration. She earned her B.A. from Rice University, her J.D. from Emory Law School, and her LL.M. from Yale Law School. She practiced law in Atlanta with Alston & Bird LLP and Altman, Kritzer & Levick, P.C. before she became a professor.