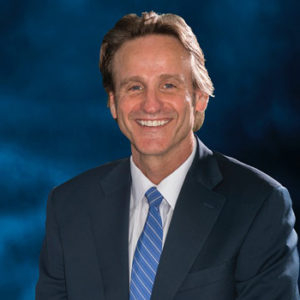 Miami, FL
Mark D. Hobson
Halloran Farkas + Kittila LLP

+ Follow
ABOUT
Mark Hobson is a partner in the San Francisco, CA, Jackson, WY, and Miami, FL offices of Halloran Farkas + Kittila LLP, where his practice includes domestic and international mergers and acquisitions, venture capital and private equity funds, corporate governance, private placements of securities, joint ventures, asset-based lending, technology transfer arrangements, cross-border deals, and various other business transactions. Prior to joining the firm, he lived for almost 5 years in São Paulo, Brazil, where he worked in private practice and then in-house at Banco Citibank, N.A., before moving to Miami, where he was a partner in the corporate law department of the oldest law firm in Miami. After receiving a B.S., Summa Cum Laude, in marketing and management from a private business college in Tampa, FL, 
Mr. Hobson received a
 J.D., with Honors, from The Florida State College of Law, and a Masters of laws, Cum Laude, in International, European & Comparative law, from Vrije Universiteit Brussel in Belgium.