Author Spotlight: Edward A. Morse
https://youtu.be/YXL6ujKHz1E
ABOUT THE MODERATORS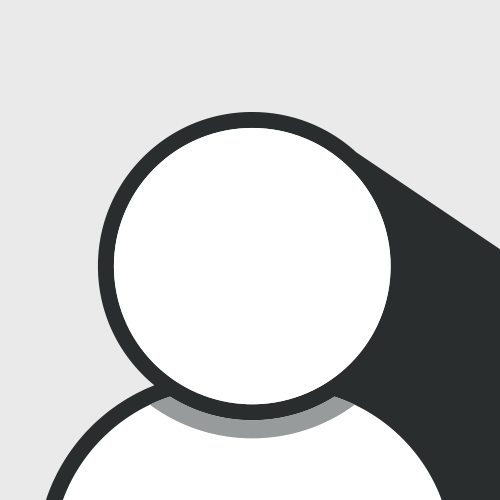 Chicago, IL
Diane Babal
Diane Babal is the editor of The Business Lawyer, the ABA Business Law Section's quarterly journal.
+ Follow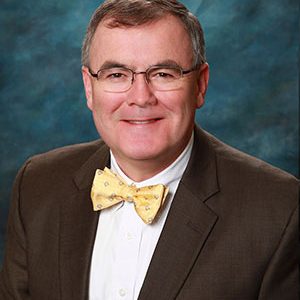 Omaha, NE
Edward A. Morse
Professor, Endowed Chair, McGrath North Mullin and Kratz Endowed Chair in Business Law, School of Law at Creighton University.
© 2018 American Bar Association
Login or Registration Required
You need to be logged in to complete that action.
Register/Login