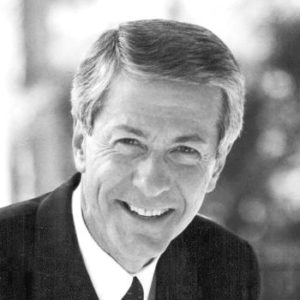 New York City, NY
H. Stephen Grace Jr.
H.S. Grace & Company, Inc.

+ Follow
ABOUT
Dr. Stephen Grace is President and Founder of H.S. Grace & Company, Inc., a litigation support, expert testimony and business consulting firm serving corporate officers and directors and their counsel as well as other organizations and individuals. The firm has offices in Houston and New York and has provided services both nationally and internationally. Dr. Grace is an economist, consultant and longtime expert witness on corporate governance, business practices, and damages arising in business disputes. His prior business career included senior responsibilities in organizations involved in real estate, oil & gas, national sports team franchises, auto and equipment leasing, and other areas. In these roles, he managed financing and guided entities through bankruptcy and troubled debt situations. Since founding H.S. Grace, he has assisted in litigation involving complex commercial disputes in the energy, banking, financial and insurance industries and in numerous other organizations including partnerships and non-profit entities. He has also assisted clients in defending against shareowner derivative suits and regulatory enforcement actions. H.S. Grace & Company's resources include thirty-plus advisors and expert engagement staff members from a wide range of industries and professional disciplines. For additional information about the firm and its work, see www.hsgraceco.com.